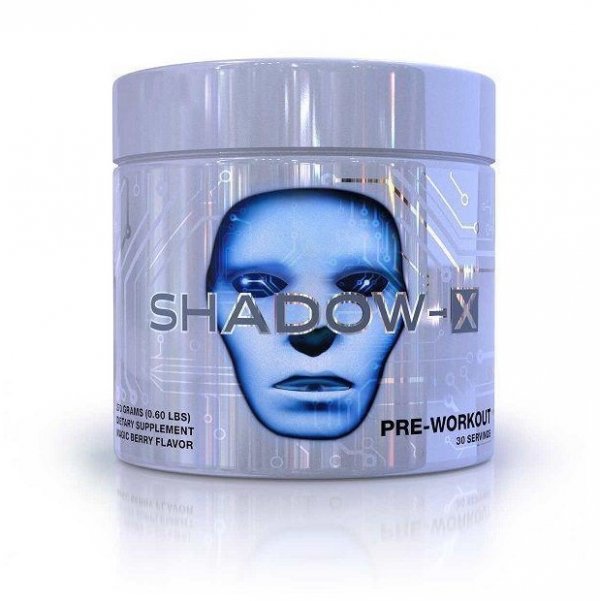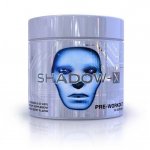 Shadow-X (270g) 30serv.
75.00 лв.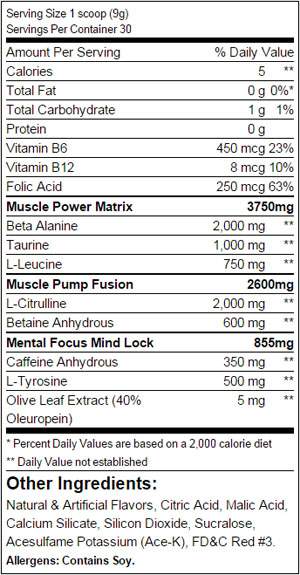 Description
Additional information
Reviews (0)
Description
SHADOW-X is a full powered pre-workout designed for hardcore users only. Just 1 scoop of The Shadow! will put you in a workout zone unlike anything you've ever experienced before.
Mind lock mental focus, intense muscle pumps and savage training intensity.
Just one scoop of The Shadow! and everything changes. Grab some iron because when it kicks in you're going to need something heavy to hold on to.
The Shadow! is not for the weak! This pre workout goes down smooth but wakes up the sleeping giant. For freakish energy, strength, super charged training sessions and almost hypnotic mental focus this is the one!
A formula that leaves nothing to chance and nothing behind.
Directions: Take one dose 30minutes befor training
Recommendation: Team Power & beauty encourages you to contact our consultants that are available in our shops. Thereby you will achieve the optimization of your individual intake consistent with your training and eating plan, as well as other individual characteristics typical of each person!
Storage: Due to the complex structure of the active ingredients in this product, shake once a week and before use to ensure proper ratio of ingredients in the mixture and effectiveness per dose.
Do not use if compromised integrity. Exposure to heat, light or air can affect the taste or smell, so keep away from direct sunlight or heat and store in a cool dark place. Keep sealed when not in use.
Warning: This product is intended solely as a dietary supplement. Do not use as a sole source of nutrition. Keep out of reach of children.
Link to the original site: https://cobralabs.com/products/shadow-x