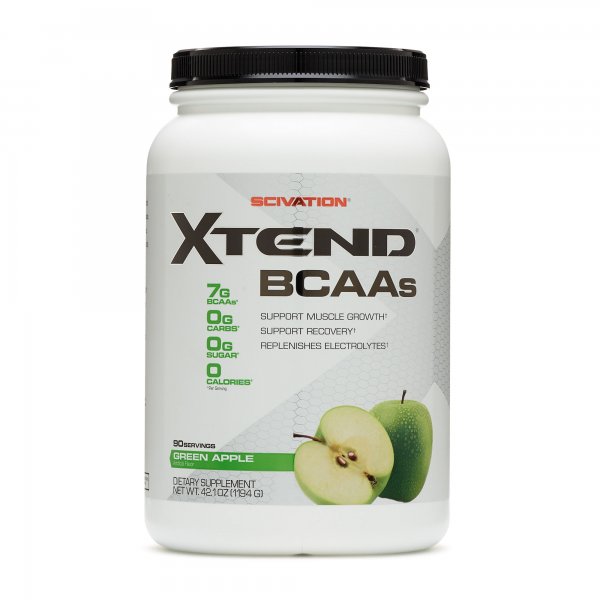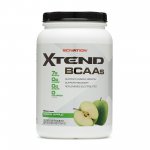 Scivation Xtend 90 дози
72.00 лв.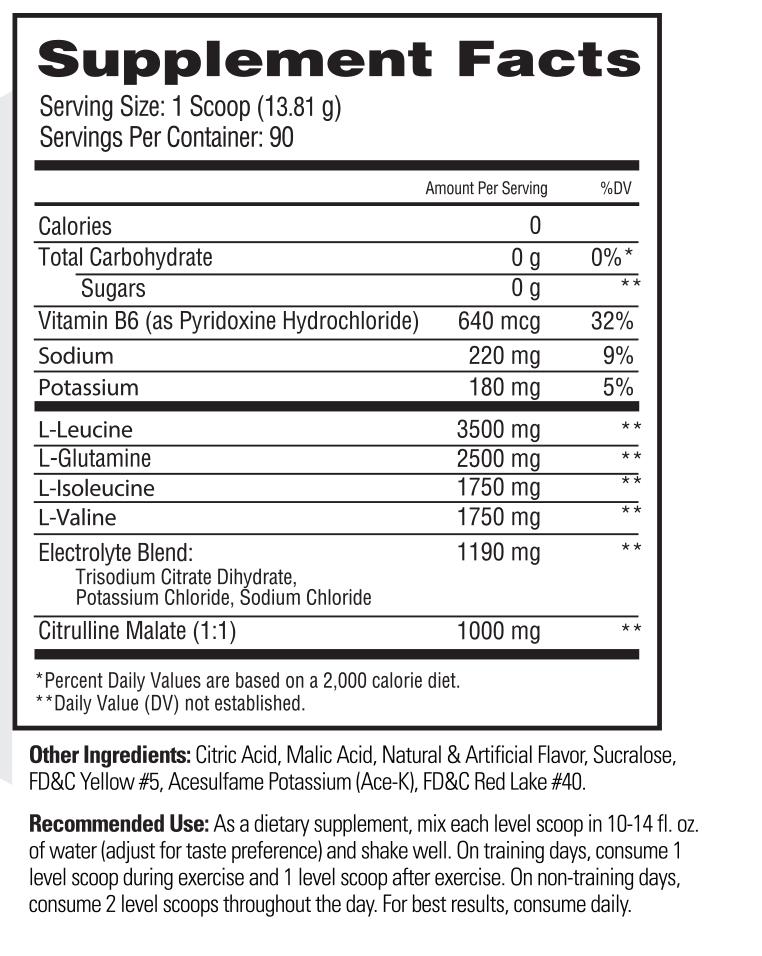 -7g BCAA – Contains 7g of BCAA in a 2: 1: 1 ratio
-0 carbohydrates, 0 calories, 0 sugar
-3.5 g of leucine to increase protein synthesis
-2.5 g of L-glutamine and 1 g of citrulline malate
-Stay hydrated before, during and after exercise with electrolytes
Description
Additional information
Reviews (0)
Description
Xtend is the world's best-selling BCAA product. The heart of the product contains 7g. BCAA in a proven 2: 1: 1 ratio, plus glutamine, citrulline malate and a patented electrolyte mixture. Xtendt does not contain sugar or other carbohydrates, making it suitable for anyone who wants to train longer, heavier and more intense. Designed for admission during the training, Xtend has proven its effectiveness in two studies. With its impact on protein synthesis and intracellular energy balancing, Xtend significantly reduces recovery time. The product is suitable for anyone who wants to gain muscle mass, extend the intensity of exercise and improve recovery.
Directions:
During training, consume 1 scoop and 1 spoon after workout. In days without training, consume 2 scoops during the day. For best results, consume daily.
Recommendation:
 Team Power & beauty encourages you to contact our consultants that are available in our shops. Thereby you will achieve the optimization of your individual intake consistent with your training and eating plan, as well as other individual characteristics typical of each person!Do not use if compromised integrity. Exposure to heat, light or air can affect the taste or smell, so keep away from direct sunlight or heat and store in a cool dark place. Keep sealed when not in use.
Warning:
 This product is intended solely as a dietary supplement. Do not use as a sole source of nutrition. Keep out of reach of children.
Link to the original site
: 
http://www.scivation.com/product/xtend/