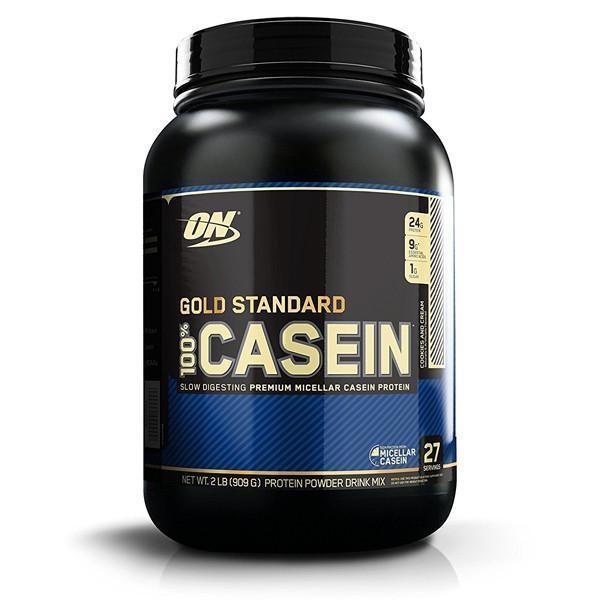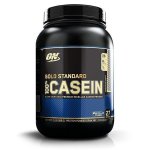 Optimum Nutrition 100% Casein 2lb
60.00 лв.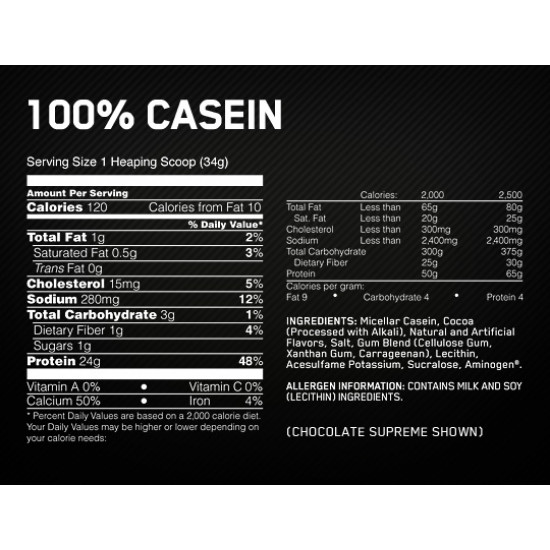 Description
Additional information
Reviews (0)
Description
REPAIR WITH GOLD STANDARD 100% CASEIN™
Support Muscle Growth & Repair Overnight
From runners to rugby players and tennis players to triathletes, whenever any type of athlete trains or competes their muscles need preparing and repairing to put them in the best shape next time out.
Gold Standard 100% Casein™ is a slow digesting protein that supports muscle growth and repair while you sleep. Each serving is packed with 24g of protein which provides a prolonged supply of amino acids overnight.
Slowly digested casein for round the clock protein coverage
Slower-Digesting Protein Powder
Protein Supports Muscle Growth and Maintenance
24 g of Pure Micellar Casein but just 0.5 g of fat and no added sugars
Enjoy before bed to support muscle growth while you rest
Micellar casein protein powder with sweeteners.
Directions:Mix 1 rounded scoop in 300-360 ml of cold water.

Recommendation: Team Power & beauty encourages you to contact our consultants that are available in our shops. Thereby you will achieve the optimization of your individual intake consistent with your training and eating plan, as well as other individual characteristics typical of each person!

Storage: Due to the complex structure of the active ingredients in this product, shake once a week and before use to ensure proper ratio of ingredients in the mixture and effectiveness per dose.
Do not use if compromised integrity. Exposure to heat, light or air can affect the taste or smell, so keep away from direct sunlight or heat and store in a cool dark place. Keep sealed when not in use.
Warning: This product is intended solely as a dietary supplement. Do not use as a sole source of nutrition. Keep out of reach of children.

Link to the original site: https://www.optimumnutrition.com/en-gb/product/gold-standard-100-casein