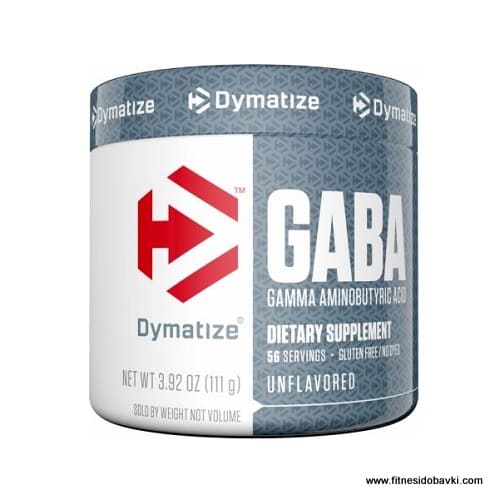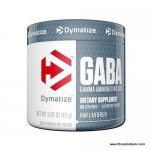 Dymatize Gaba (111g)
26.00 лв.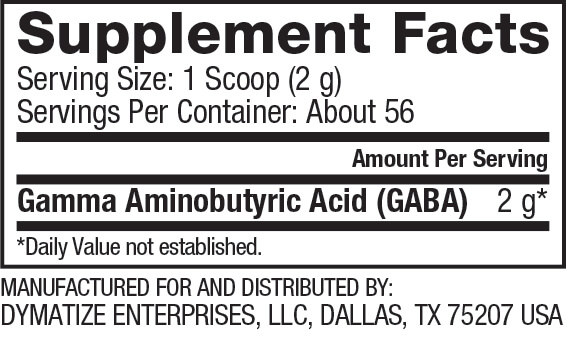 Description
Dymatize GABA is a non-essential amino acid that is predominantly present in the human brain and eyes. Classifies as a neurotransmitter and improves the movement of nerve impulses. GABA has a number of positive effects on the central nervous system. It also improves sleep and delivers only the naturally occurring "L-Form" contained in the food and the human body.
Directions: Take 3-5 grams, dissolved in 120 ml of water or juice, about 30 minutes before bedtime.
Recommendation: The Power & Beauty team advises you to contact our consultants at your company's convenience stores. This will optimize your individual intake according to your training and nutritional plan, as well as other individual features specific to each person!
Storage: Do not use if integrity is impaired. Exposure to heat, light or air may affect the taste or aroma, so keep away from direct light or heat and store in a dark and cool place. Keep sealed when not in use.
Warning: This product is only intended as a food supplement. Do not use as the sole source of nutrition. Keep out of the reach of children.
Link to official site:  https://www.dymatize-athletic-nutrition.com/en_GB/