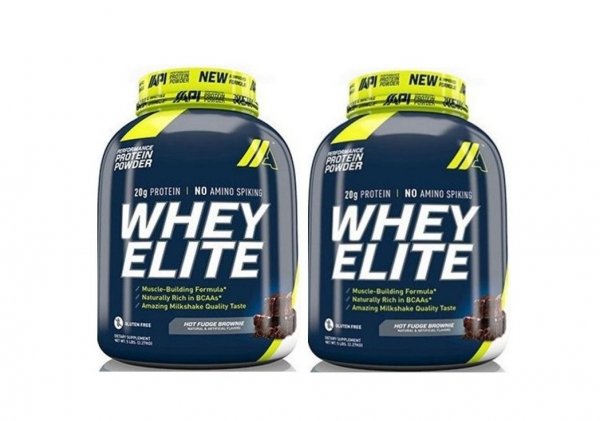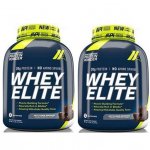 API 2pieces. Whey Elite 2.270g./Stack/-76.00BGN. for one
190.00 лв.
API 2бр. Whey Elite 2,270г./Stack/-152.00лв.
API 2бр. Whey Elite 2,270г. 2 х 95.00лв =190.00лв.
Спестявате= 38.00лв.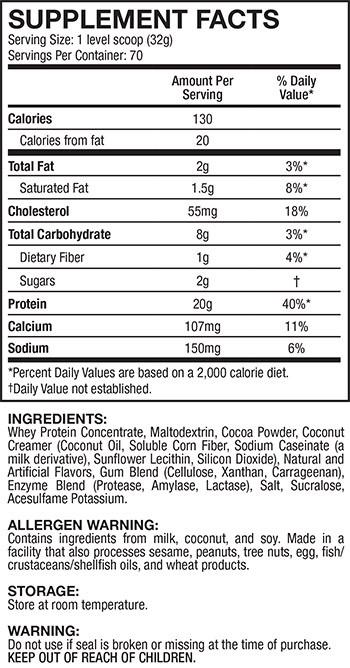 Description
WHEY-ELITE is a high quality 100% whey protein powder. All 20 g of protein was obtained from whey protein concentrate. There are no added ingredients that artificially increase the protein content in the product. Thick and thick, milkshake, Whey-Elite is incredibly delicious and contains only 130 calories per serving!
Directions: Mix one measuring spoon of the product with 200 ml. cold water or low-fat milk. Take after a recovery workout and, if necessary, between meals.
Recommendation: The Power & beauty team advises you to contact our consultants who are at your disposal in our company stores. In this way you will achieve optimization of your individual intake in accordance with your training and nutrition plan, as well as other individual characteristics specific to each person!
Storage: Due to the complex structure of active ingredients in this product, shake once a week and before use to ensure the correct ratio of ingredients in the mixture and their effectiveness in one dose. Do not use if integrity is compromised. Exposure to heat, light or air may affect the taste or aroma, so keep away from direct light or heat and store in a dark and cool place. Keep sealed when not in use.
Warning: This product is intended as a dietary supplement only. Do not use as the sole source of nutrition. Keep out of reach of children.
Link to official site: https://getapi.com/collections/api-products/products/whey-elite?variant=42415582165